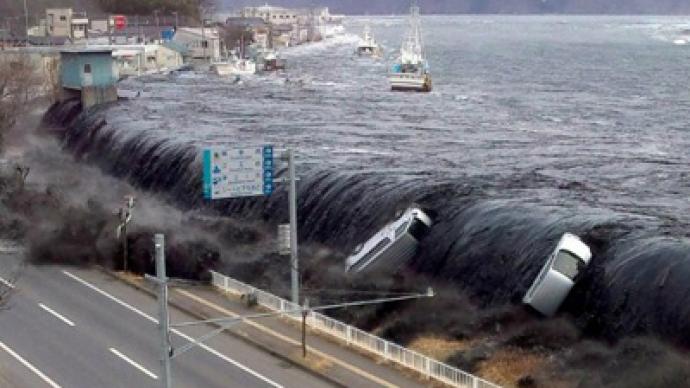 Ten years ago an earthquake generated tsunami devastated Fukushima, Japan
During the relief operation, the 7th Fleet flew 160 search and relief sorties for 1,100 flight hours, delivered 260 tons of relief supplies, and helped clear the ports of Hachinohe, Aomori, Miyako, Iwate, and Kesennuma, Miyagi. Units of the U.S. Seventh Fleet responded with aid that invariably saved many lives.
In total 130 aircraft, 12,510 personnel and over 16 American naval ships took part in Operation Tomodachi, including USS Ronald Reagan (CVN-76), USS Chancellorsville (CG-62), USS Cowpens (CG-63), USS Shiloh (CG-67), USS John S. McCain (DDG-56), USS Fitzgerald (DDG-62), USS Stethem (DDG-63), USS McCampbell (DDG-85), USS Preble (DDG-88), USS Mustin (DDG-89), USS Germantown (LSD-42), USS Tortuga (LSD-46), USS Harpers Ferry (LSD-49), USS Essex (LHD-2), USS Blue Ridge (LCC-19), USNS Safeguard (T-ARS-50).